Our diverse team employs a broad range of capabilities providing vertical integration and cohesive management across our assets.
Epitome engages a community of accredited investors to raise money for real estate opportunities.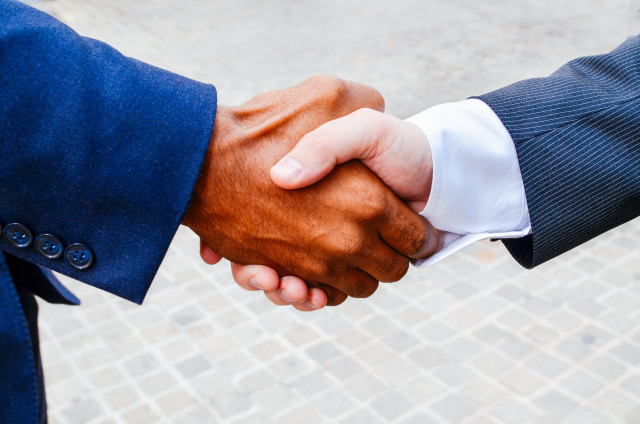 We acquire land in stellar A+ locations in growing sub-markets of Austin and Houston, Texas and have an experienced team of engineers and ex-city officials who expedite planning and entitlements.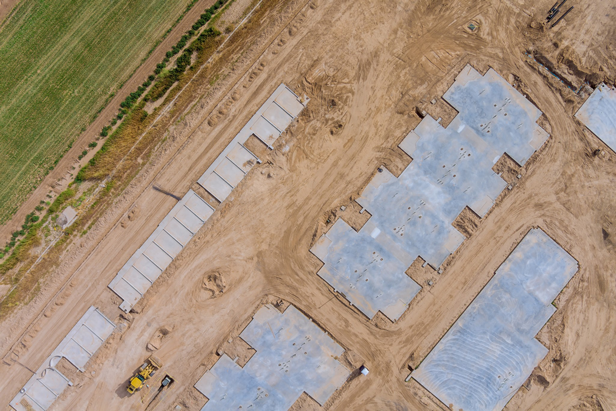 We develop entitled large tracts of land into mixed use communities – homesites, multifamily and commercial – and offer sites to home builders to cater to the growing housing demand.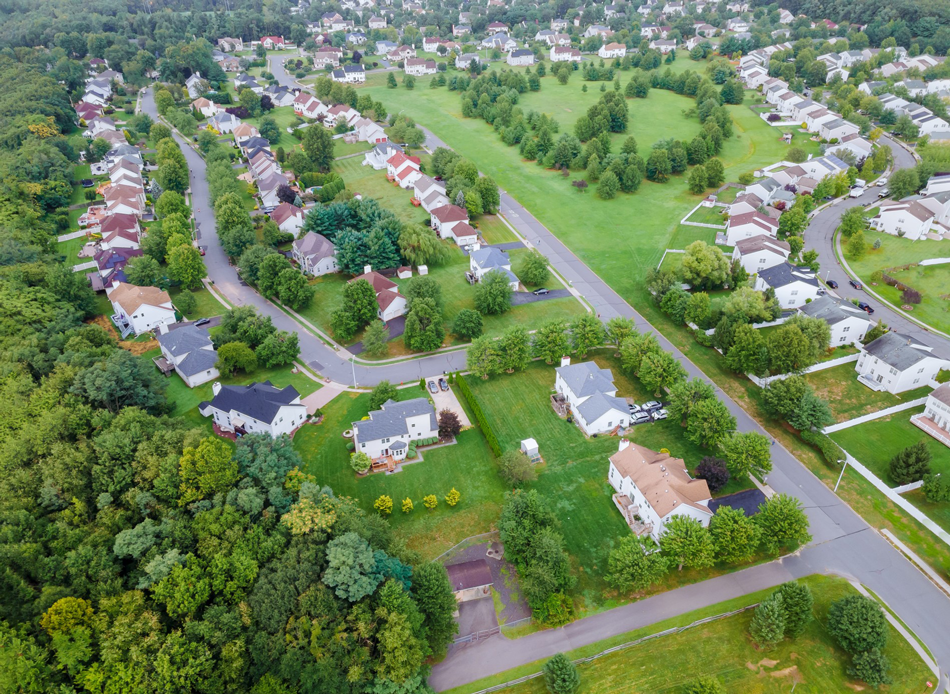 With a team of in-house architects, designers and project managers, we go the extra mile to focus on the overall design and aim to be the benchmark for modern living spaces. Our primary focus is on Luxury spec and built-to-rent homes.